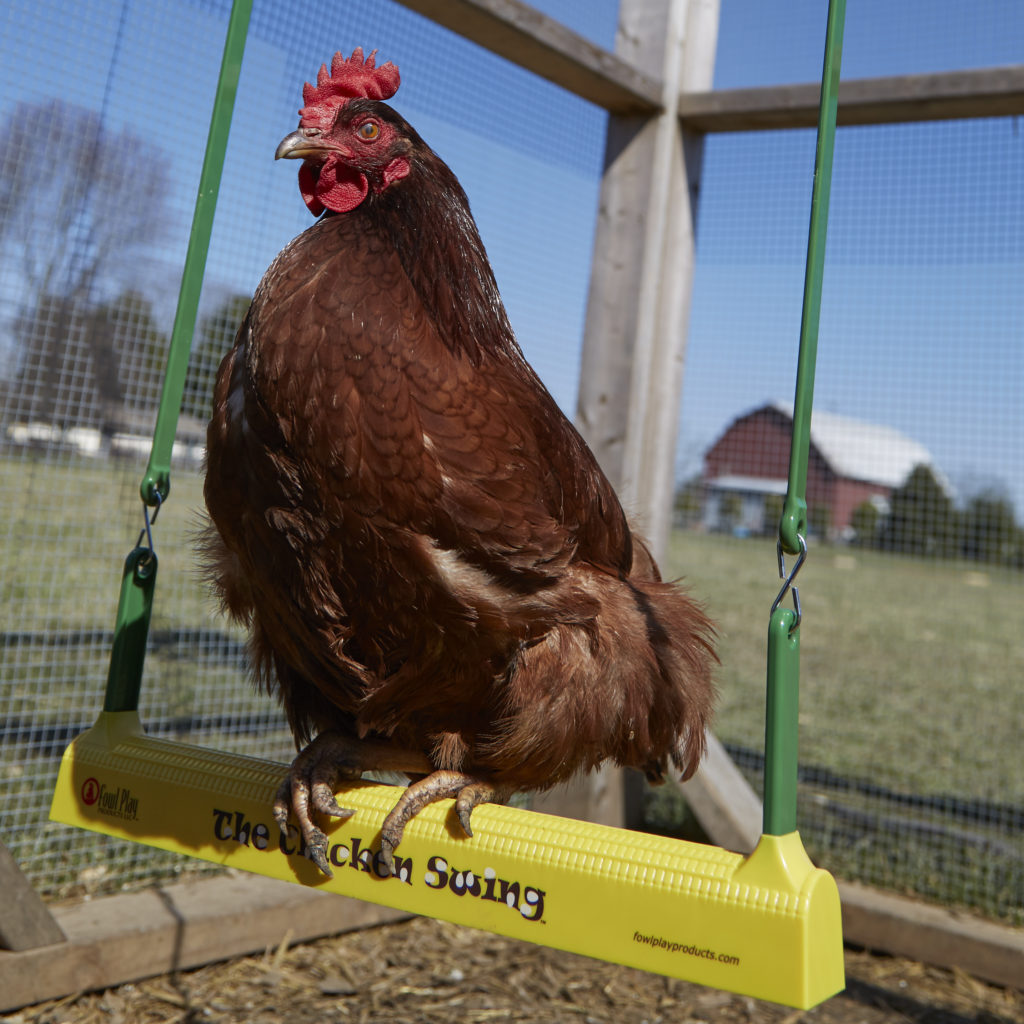 As you may (or may not know) I've been working as the Lead Editorial Photographer for Zulily.com in Columbus, OH for the past half year or so.
It's never easy segueing from freelance to staff, but this change has been made easier by the wide variety of products that I get to shoot. Zulily carries everything from jewelry to clothing to room sets, and my day may consist of any number of dissimilar items.
However, I recently had a day scheduled with a couple of special events that came together to form what will most likely be my most diverse day ever.
My morning was spent designing and building a room set for a Women's Intimates shoot that was happening immediately after lunch. Utilizing one of our natural light sets, we put together a three wall room  with floor to ceiling windows along the back wall, with the right wall plain white, and a smaller window on the left wall. This would give us two distinct shooting areas to utilize for photographing two different colors of the same style bra.
Our model showed up on time, went through Hair and Makeup, and was dressed in the bra. We photographed her in one setting for about 30 minutes, and then had her change into the other color of the same bra, and photographed her in the second setting. Everything went smoothly, and we finished up right on time.
Next up, came the more interesting part of the afternoon….
It seems that Zulily had an event coming up called "Farm Friendly", and one of the shot requests called for a Chicken Swing to be photographed. Although lots of different things come to mind when you put those two words together, it is exactly what the name implies….. it's a swing……and it's for chickens. Even better, it's made by a company called Fowl Play.
As luck would have it, the Editorial Studio Supervisor (my direct boss) raises a small number of chickens with her boyfriend, and had volunteered their chickens as models.
So, I packed up some gear and drove out to the location to shoot the Chicken Swing.
Once there, we walked out to the chicken habitat where they had installed the swing the day before (installed might sound a bit serious….as it simply hangs by two thick strings). Chickens, as I would later find out, are suspicious of anything new and had not been very interested in the swing. So much for my hope of simply walking up to find one on the swing to photograph.
It also seems that these chickens had taken to pecking at each other, so blinders had been installed on their beaks, which didn't allow them to see anything straight ahead (and thereby reduced the chance of them pecking at each other).
So, we picked out a very photographic young hen, removed her blinders, and proceeded to try and get her to sit on the swing…..which…..did not go as well as we had hoped. Over the course of 30-40 minutes, Chris (chicken owner/handler) would gently pick her up, calm her down, and try to place her on the swing from the back (so that he could quickly move out of the photo if she stayed on the swing). And for 30-40 minutes she immediately jumped/flew off the swing as soon as she was placed on it.
So there we were, with Amanda holding the swing in place and Chris trying to place the chicken on the swing….and the chicken immediately jumping off the swing, when Chris tried holding the chicken and putting it on the swing from the front. I knew that he wouldn't be able to get out of the way very fast, but it was worth it to try and change things up and see if we could get anything useable.
The first time he put the chicken on the swing from the front, it stayed. He slowly backed away while Amanda held it steady. The chicken sat there. Amanda removed her hand from the swing, and it still stayed. I shot. And shot. Slowly the chicken started moving a bit and the swing started going back and forth a little. She was actually swinging. I kept shooting. After a few more seconds, she jumped/flew off, but by then, we had the shot.
Thanx for listening in!